Your cart is currently empty.
YouPin Lab, a shopping platform of boutique life and a major battlefield of Xiaomi Co. in consumer goods, is committed to providing users with a high-quality, high-value, cost-effective, and technological sense of life by relying on the Xiaomi ecological chain system.

Up to now, the principle of "extreme price-performance ratio" has been extended to varieties of consumer goods in all aspects of life, including houseware, daily necessities, kitchen tools, electrical appliances, intelligent products, audio-video products, apparel, travel outfitters, cultural and creative products, healthcare, diet, bathing products, case & bag along with baby accessories.
On December 23, 2019, YouPin Lab reached a strategic cooperation with an overseas crowdfunding platform Indiegogo, and the two parties will work together in product interoperability, traffic support, and joint market construction. This "strong alliance" marks an important step for YouPin Lab to explore overseas market and also help Chinese high-quality companies go abroad.

The purpose of YouPin Lab is to bring users the latest and trendiest product experience of both cutting-edge technology products and innovative materials provided by crowdfunding platforms, mainly Indiegogo. What is more, we will coordinate and lead the entire overseas crowdfunding project with IGG's cooperation to integrate resources, and provide one-stop brand overseas services, ranging from advertising to logistics. In one word, this model can bring not only some outstanding projects in the rest of the world to domestic consumers, but also those home abroad.
YouPin Lab, aims to become a professional products supplier and build a sustainable world with lifetime valued products, integrating high-quality control supply chains and high-tech smart home products. You Pin Lab will bring not only some outstanding projects in the rest of the world to domestic consumers, but also those home abroad.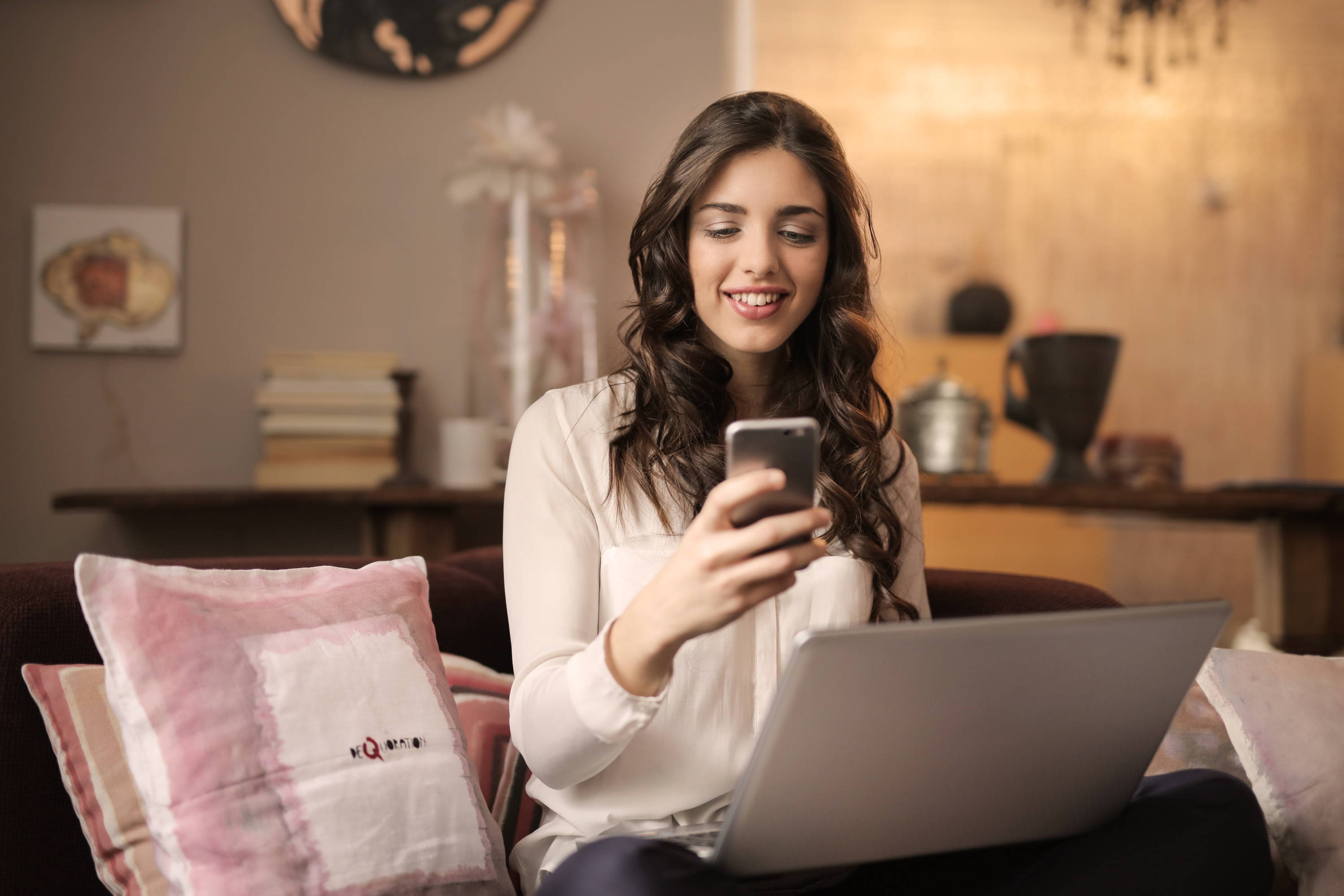 Brand Distributors Cooperation

Growing with Brand Distributors in Partnership: YouPin Lab, an open but strict quality-control shopping platform, has a large number of Xiaomi ecological chain products as well as third-party brand products with high quality together with complete chains in design, manufacturing, sales, logistics, and after-sales, and support its independent development, thus creating a quality life for every user.